MONTRÉAL MUSEUM OF FINE ARTS
MONTREAL EXECUTIVE GOLF CLUB
CEDART WITH BLACK ALUMINIUM WINDOWS


NATURAL ECOLOGICAL AGING
OILED UNCHARRED
WESTERN RED CEDAR (V-JOINT) / EASTERN WHITE CEDAR (V-JOINT/JOINTED CEDART)
Cayaki specializes in exterior / interior cedar wall claddings. The Cedart product line is oiled with different shades of gray and accent color which age naturally at different rates depending on the color selected and the cladding's exposure to the elements (sun, rain, wind, ice, etc.).
6 reasons to choose uncharred oiled cedar
With or without maintenance
CEDAR 
Durability – With an estimated lifespan of 80 years cedar is part of the current environmental sensitivity. Indeed, the phenols and thuyaplicin present in the cedar naturally repel insects, prevent the establishment of fungi and even the infiltration of water.
CEDAR
Stability – Unlike other soft coniferous woods, cedar is one of great stability, and has therefore less tendency than other species to twist, crack or warp. So, the shape of the finished product remains the same for several decades.
NATURAL ECOLOGICAL AGING
Cedar naturally ages to gray. The two layers of oil slow down aging while enhancing the wood's texture. In addition, the hard veins slowing the penetration of the oil, the whole gives the product very harmonious and artistic 'patterns'.
AS NEEDED MAINTENANCE OF COLOR
Colors are affected differently by UV rays. To keep the original color, wash with water as needed and apply a coat of original oil (no stripping required!).
THERMAL CONDUCTIVITY
Cedar's porosity, when properly dried, allows microbubbles of air to be encapsulated. Thus, this air trapped in the walls adds to the general insulation of a building and increases its R-factor.
AN ECOLOGICAL / HIGH RESISTANT COVERING
Consumers are increasingly concerned about the origin of what they buy. Market shows that noble and durable materials are getting more and more popular.
Consumers, designers, architects and contractors are increasingly aware of the need to choose "responsible" materials.
If you are looking for an ecological resistant covering for your eco-responsible project, our CEDART range will meet your goals.
CEDART BLACK CLAY (SEALED)
CEDART WHITE CLAY (SEALED
CEDART YELLOWSTONE (SEALED)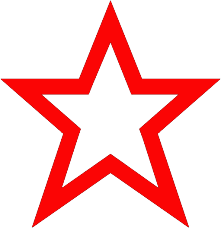 CEDART SAINT-GERMAIN
(AGING AGENT)
BRUSHED & SEALED
The richness of cedar also comes with age
All cedar planks are unique just like your project. Applying oil to the knots creates unique patterns. Over time, these patterns will turn gray. This are not flaws, but nature that expresses itself..
NATURAL ECOLOGICAL AGING WITHOUT MAINTENANCE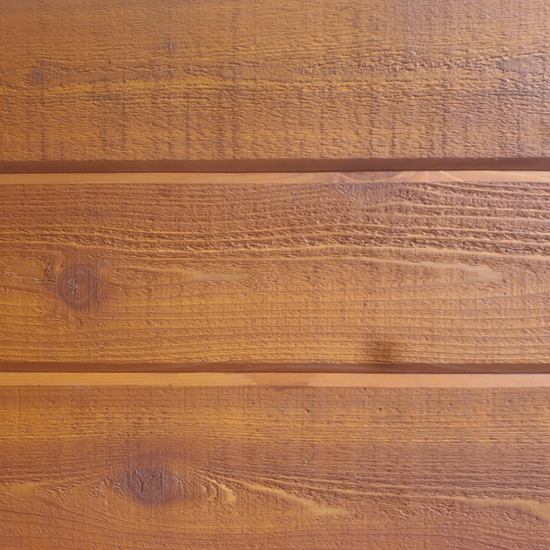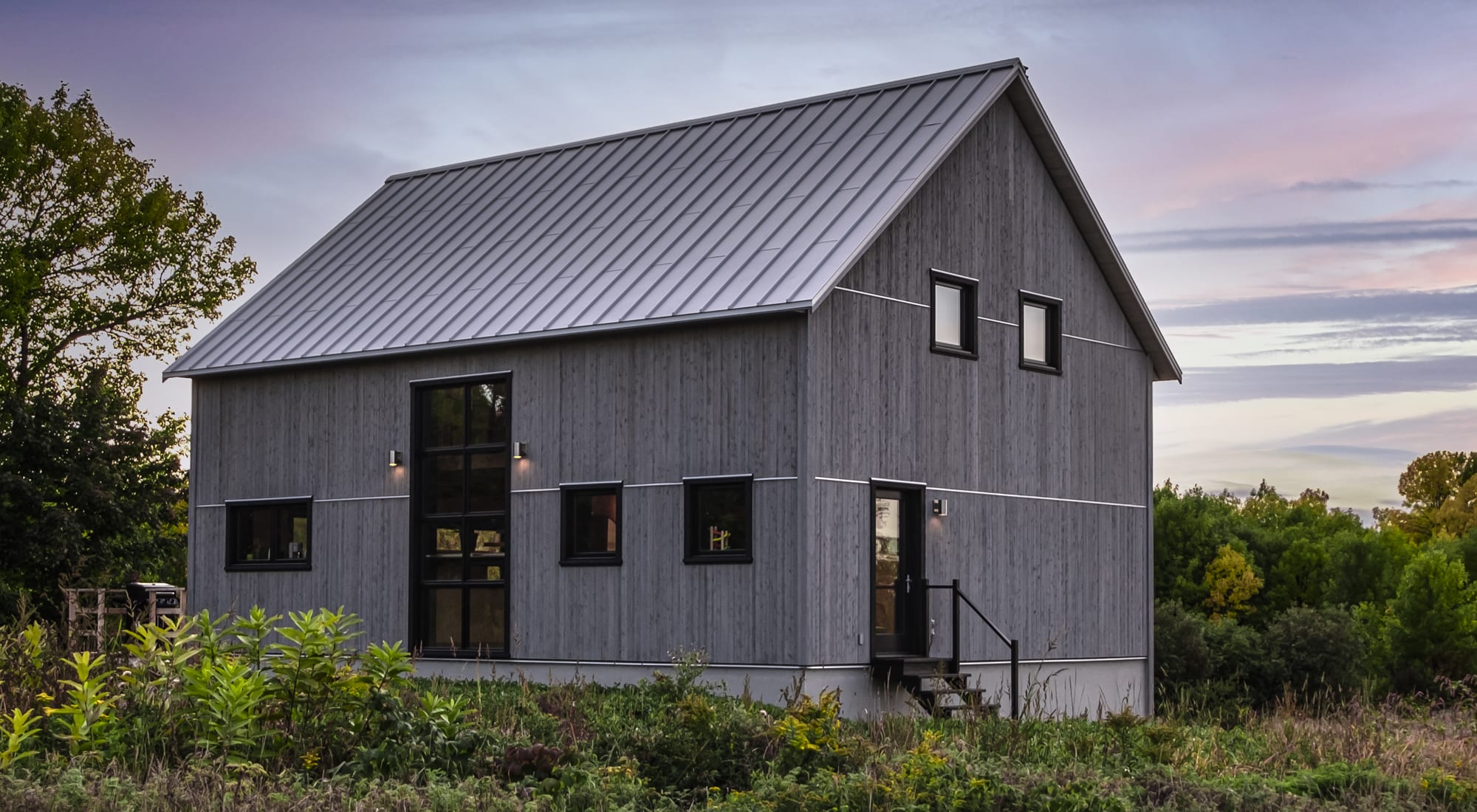 SAMPLE KIT (5 pieces)
1 Box : 20$ + Shipping (Ontario) : 26$
Refunded with your purchase.
Tel.: 1.418.866.1021
Email: info@cayaki.com